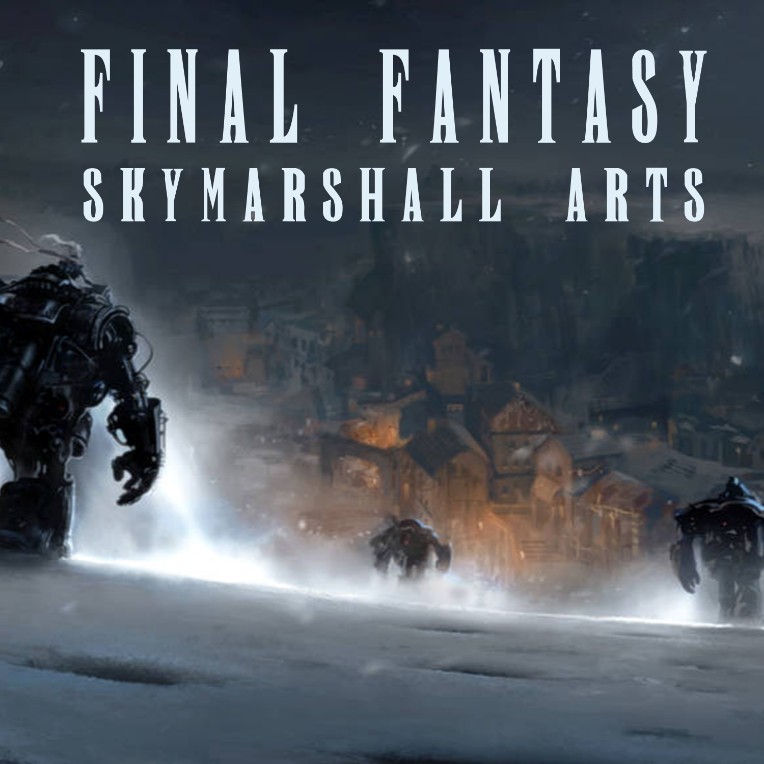 Hey guys, it's your boy SkyMarshall.
I've been away for a good while. Life got in the way. Bought a house, finished education and had a baby girl. So it's been no time for music for a couple of years. Sorry about that.
But I've been playing Final Fantasy VI for a while now, and got the urge to create something again. So I did. Brushed rust off the skills and got to it. Wrote original lyrics for it and got a girl named Oliviya Nicolova to do the vocals for me.
Hope you like it. Video below if you want to Youtube it. Will be on Spotify shortly.